Hey funky chickens. Breaking it down this week with some high culture is Michelangelo's David. For over 3 years he's been my profile pic on Twitter (and previously on blogger). It's time to say goodbye. I now have a profile pic on twitter and gravatar that's actually me. You'll be pleased to know I'm wearing clothes. Also my about page was kinda out of date. So that's been updated too. Check it. More content under nude dude…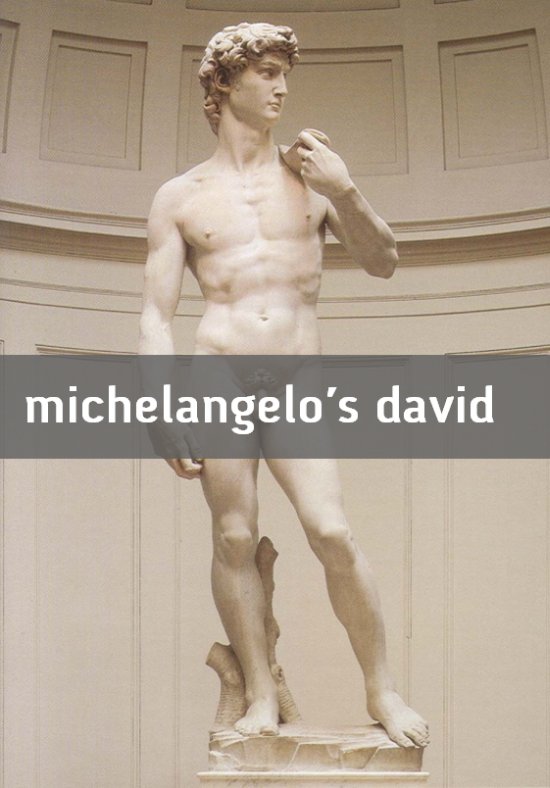 See below for all the haps on dmdc in the past week or so.
Subscribe via RSS or keep an eye on the sidebar. Here are the latest 10:
The week(s) in review from dave miers dot com (RSS or email):
ciao.