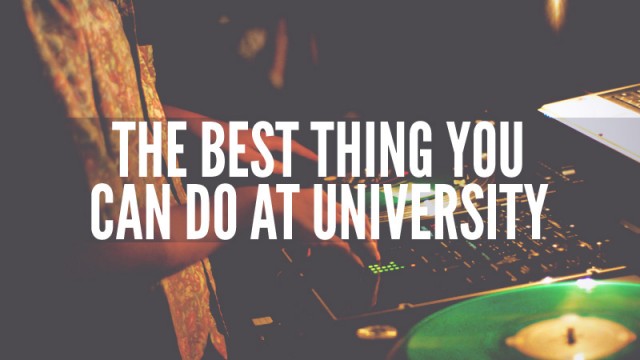 What's the best thing you can do while you are at University? Possible contenders: make new friends; wear tracky-dacks every day; party; learn new skills; party; join an obscure club or society; acquire fresh taste in music; maybe even embrace your education!
The best thing you can do while at University is to… THINK. Think about life, the universe and everything. The best thing to think about while at Uni is… Jesus.
You may not be overly religious or churchy. But that's okay. Uni is a good place to consider as, an adult, what you think about the big questions of life.
Over the last few years I've been able to speak at the AFES groups at UTS, USYD, UWS and Macquarie. I started the AFES group on the Central Coast Campus of Newcastle 15 years ago. My sister and her husband are currently involved in the excellent AFES group on the main Campus of Newcastle Uni. AFES groups are fantastic!
What's an AFES group? It stands for the Australian Fellowship of Evangelical Students. Which basically means it's a group of students who take time each week on Campus to seriously consider what the Bible has to say about Jesus.
Just starting Uni? If you're a Christian, it's a no-brainer… sign yourself up! But even if you're not into him, take some time while at uni to consider Jesus.
Likewise, if you're coming back for another year of uni – take time to consider Jesus.
Find an AFES group on your campus. Check out the video below: