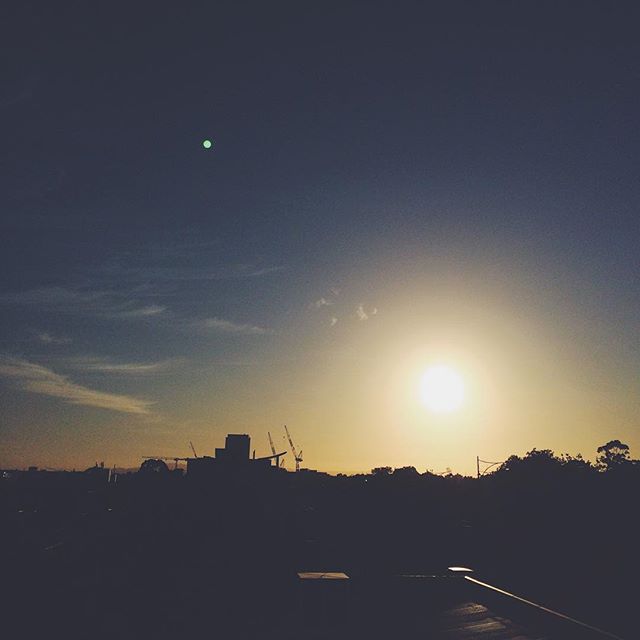 Sunrise this morning looking East toward Box Hill.
We've moved out of our house a few days ago and have been staying in a serviced apartment across the road for our last few nights in Melbourne.
Thanks to Megan, Andrew, Leighton, Sharon, Dave, Ben, Vanessa, Eliot and Kelsey for helping us move out! And massive props to Rowena for coordinating everything!!
Tonight is our last night in Melbourne! Excited to be in Sydney with family for #Christmas and expectant ahead of our move to Brisbane in January!!!
#melblyf #montalbert #miersmelbourne #mierssydney #miersbrisbane #melbourne #sydney #brisbane #sunrise #cranes