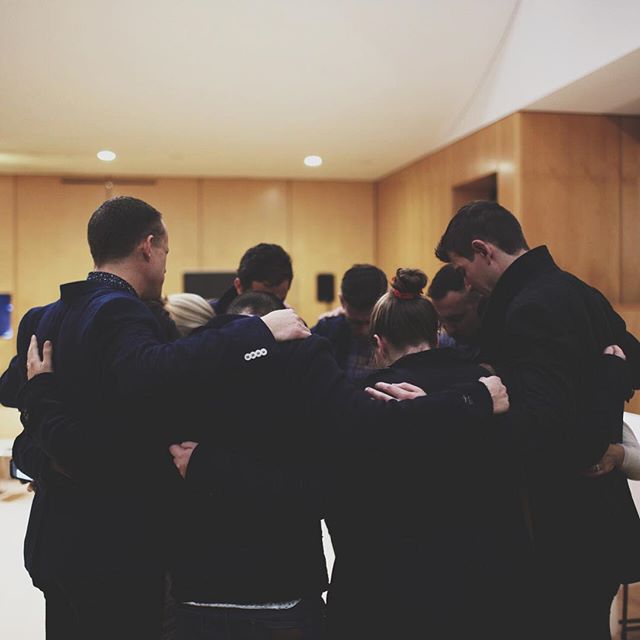 Great night last month for our final 'City Vision Brisbane' event held in Sydney.
The team are thankful for those who came out to hear the vision for Knowing Jesus and Making Jesus Known through City on a Hill: Brisbane in 2016. People are keen to pray, to give and to join!If you're interested in more info, email brisbane@cityonahill.com.au
Download our info card: bit.ly/Brisbane-Info-Card
See our Facebook page for more photos.
#cityonahillbris #churchplanting