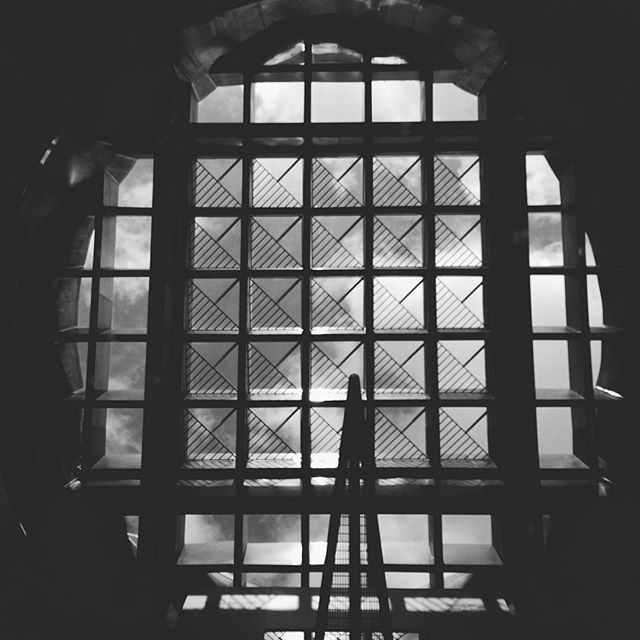 Just about to take off for final leg home to Australia. Have had an excellent time in USA… Learnt so much from @villagechurchtx and @spanishriverchurch! Full head, full heart… And full belly :)
Because I'm flying back over the international date line, I'm going to miss my birthday! I tried to convince @qantas to give me a complimentary upgrade. But failed.
Now I'm sitting next to some guy on his first international flight. He's freaking out. I'm probably going to have to hold his hand.
#qantas #economy #firstworldproblems #vsco #MIA #LAX #MEL