Music Appreciation Night 2011 was a raging success. So we brought it back for 2012!! So much fun. Basically each member of our small group shared 2 songs across the night. It was great to hearing such a diverse range of music. Many of the songs enable us to gain little insights into one another. See below for the songs.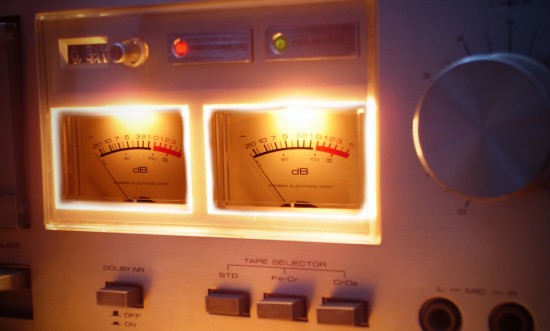 ROUND ONE:
Songbird – Bernard Fanning (Elke)
In Da Club – 50 Cent (Madi)
Remind Me Who I Am – Jason Gray (Demi)
Dreamshaker – Redcoats (Luke)
Tell The World – LECRAE ft. Mali Music (Tadhg)
Next In Line – Red Letter Circus (Alex K)
Blood – The Middle East (Stuey)
A Small Spark Vs. A Great Forest – Norma Jean (Jake)
Lights – Jake Nauta (Rowena)
Mystery of Iniquity – Lauryn Hill (Dave)
Mathematics – Mos Def (Chris)
ROUND TWO:
What If She's An Angel – Brad Paisley (Elke)
Changes – 2Pac ft. Talent (Madi)
What You Want – Legally Blonde Musical (Demi)
You Got The Dirtee Love – Florence and The Machine Feat. Dizzie Rascal (Luke)
The Ghost Of You – My Chemical Romance (Tadhg)
Head In A Blender – Jinja Safari (Alex K)
Thugz Mansion – 2Pac ft. Nas, J. Phoenix (Stuey)
Little Wing – Jimi Hendrix (Jake)
Jettison – Vince Jones (Rowena)
Psalm 51 – Chad Gardner (Kings Kaleidoscope) (Dave)
Viol – Gesaffelstein (Chris)
Good times.