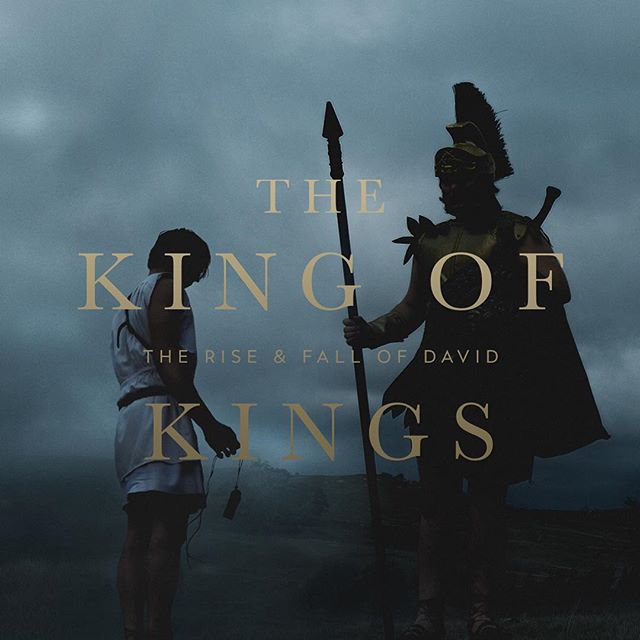 New series 'The King of Kings' starts THIS Sunday at #CityonaHillMELB (and the following Sunday at #CityonaHillWEST + #CityonaHillGEEL)
Check out our Facebook page for an epic series trailer… Can't wait!! Join us for our series launch at 9am, 10.30am & 6pm #Hoyts #MelbourneCentral.
"Man looks on the outward appearance, but the Lord looks on the heart". – 1 Samuel 16v7?