Tadhg Parker is my friend and intern at St Faith's. This Saturday he is going for a walk. Not just any Saturday stroll in the park. He will be walking from Palm Beach to Manly. For those unfamiliar with the Northern Beaches of Sydney, Palm Beach is where they film Home and Away; Manly is like Bondi, only better and they are approximately 32kms apart. Why is he doing it? He's raising money for an underground bible college in Vietnam.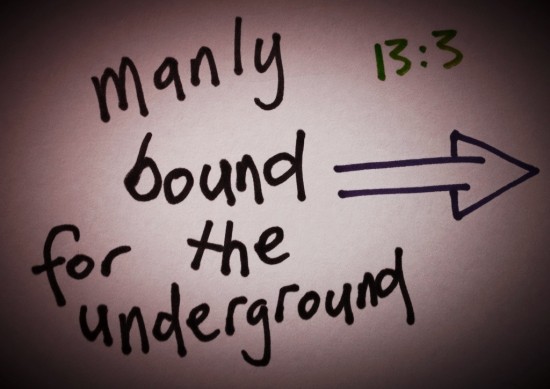 For the past year Tadhg has been an Ambassador for Thirteen Three (youth initiative of Voice of the Martyrs). The money he raises will help to sponsor the students and build a new library for the college. I THINK THIS IS A GREAT CAUSE!
He will walking this Saturday – 15th December 2012 – carrying a backpack full of Bibles. It'll be pretty hot. So pray for him! A group of us will be gathering together to pray and eat when he gets to Manly – let me know if you're interested.
CLICK HERE FOR HIS BLOGPOST WITH MORE DETAILS
CLICK HERE TO SEE HOW YOU CAN HOOK HIM UP WITH SOME CASH.