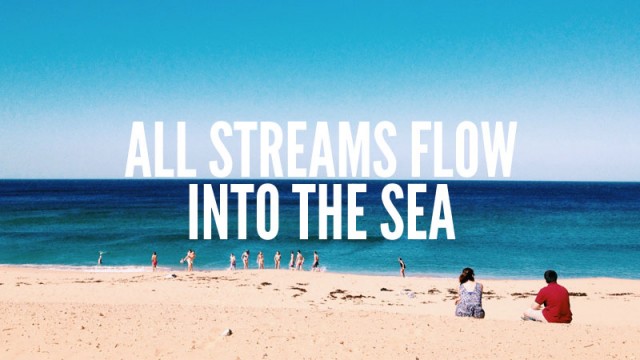 This is part 9 of a 10-part blog series on HOW TO GET YOUR MINISTRY ONLINE. You can follow the DIGITAL SKATEPARK tag or go back to the intro post for links out to the rest of the series.
< See the previous post in the series
ALL STREAMS FLOW INTO THE SEA
The key way to use these media streams is to let them all flow into the sea. What's the sea? That's your youth ministry's online HQ.
Even if Facebook or Instagram get more traffic, use each of the social media streams you have to direct people back to your main website. It doesn't matter if it has lower traffic. But it's useful for youth and parents to know that there is a constant web presence at HQ.
The web address of your HQ becomes key for all your communication and branding. Have the website on t-shirts, postcards, flyers, letters, email signatures and on the profiles of all your social media streams.
See the next post in the series >
—
This series forms the basis of a chapter I wrote in a forthcoming Youth Ministry book to be published by Anglican Youthworks. The rest of the book is written by Scott Petty (Youth Minister from Christ Church St Ives) and is published here with permission.