I thought the answer to this question was fairly straight forward. My friend, Pete Ko, wrote a great blog post a week ago with a really well thought out answer. The thing I've been surprised by is how negative some of the comments have been in response to his post.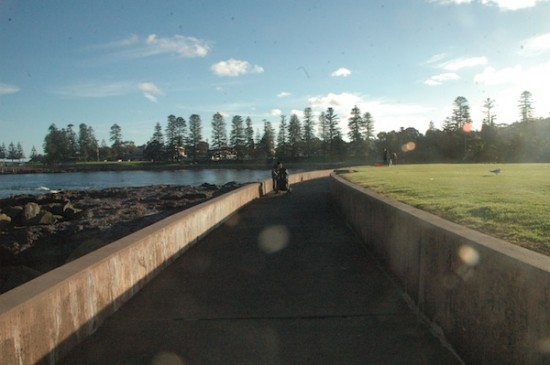 I think it's incredibly unwise for unmarried Christian couples to holiday alone together and I would strongly advise against it. Pete agrees. Here are the reasons he proposes:
Don't trust yourselves.
God doesn't want us just to be minimalists in obedience.
We are called as Christians to be above reproach.
You can wait. You really can.
Fight the idol of pleasure at any cost.
Read his reasons in greater detail here.
Christian? Planning a trip with your gf/bf? Perhaps think again…