I've spent the last 13 years giving Bible talks to children, teenagers and adults. If you require a speaker for your regular gathering or special event, I'm available to speak at:
youth groups
youth camps
youth churches
churches
youth leaders training
and any other relevant events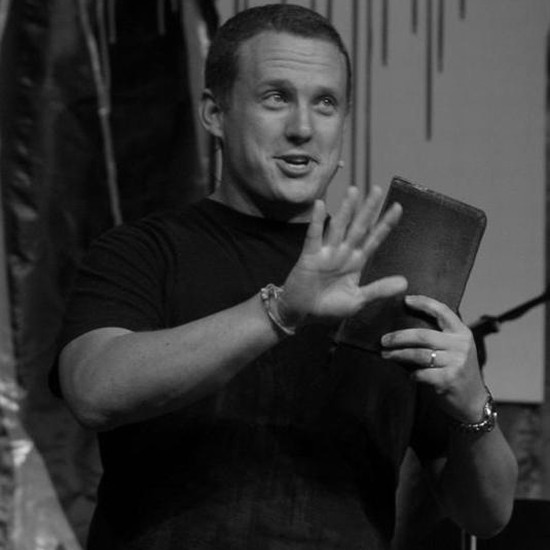 Availability: Friday nights, Saturdays, Sundays and School Holidays.
Rates:Speaking engagements are one of the ways I earn a living while studying full-time at college and so I ordinarily charge a fee to come and speak. I am flexible with the fee and you can contact me to discuss what I've charged on other occasions. However, I don't want money to be an obstacle to gospel ministry, so if you cannot afford anything, please still contact me and I'll see what can be arranged.
Samples: Listen to sample talks.
2008 SPEAKING CALENDAR | 2009 SPEAKING CALENDAR
2010 SPEAKING CALENDAR:
January
February
March
April
May
June
July
Sun 4th – Fri 9th – CMS Triple M Youth Camp
Fri 16th – Sun 18th – Cherrybrook + Dural Youth Camp
Fri 30th – Sydney North West Combined Youth Event
Sat 31st – Grace Point Church Evangelistic Dinner
August
September
Sat 4th – Scripture Union – YCDC – Young Christians Day Conference
Sun 5th – Chatswood Baptist Youth Service
Fri 10th – Combined Youth Event – Penrith
Fri 17th – Northmead Youth (and Parents seminar)
Sat 18th – Sun 19th – Asquith Anglican Youth Camp
Thu 23rd – Moore College Chapel
Mon 27th – Fri 1st – Scripture Union HSC Lockdown – St Ives High
Mon 27th – Thu 30th – Christ Church Youth Study Hall – St Ives
October
November
December