I've spent the last 14 years giving Bible talks to children, teenagers and adults. During Bible College, I travelled around Australia preaching Jesus to lots of people. Now that I'm working full-time for a church, most of my speaking will be among my church and youth community. I will be available to speak at a reduced number of external events. So if you're keen for me to come and speak, CONTACT ME to find out my availability. I'll respond promptly, and if I can't speak, I'll try and suggest some names of other suitable speakers.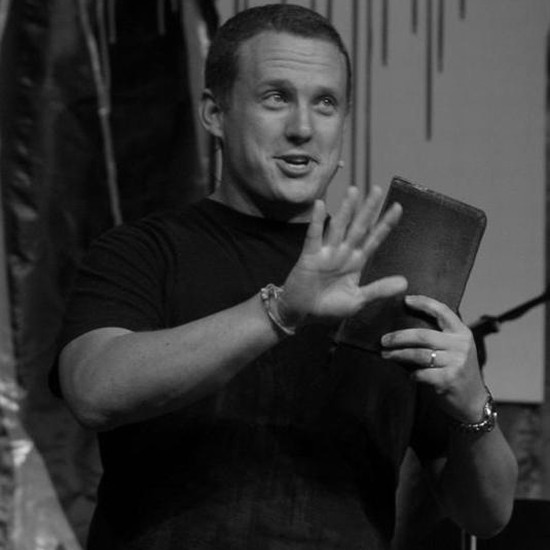 LISTEN TO MY PREACHING: Click here for various examples of my sermons.
(See an uncategorised list here).
2012 EXTERNAL SPEAKING CALENDAR:
January
Mon 23rd – Fri 27th Soulies Summercamp 2012
February
Wed 29th – Man-Date Men's Conference – St Faith's
March
Fri 9th – Sun 11th North Coast Youth Convention
Sat 17th – Trinity + Meridan Camp
April
May
June
Fri 22nd – Sun 24th – Grommets Wintercamp
Fri 29th – Sun 1st – Soulies Leaders Advance
July
August
Fri 3rd – Sun 5th – Soulies Year 10 Creed Camp
Mon 6th – Wed 8th – THETACON Youthworks Conference – Response Paper
Sun 12th – Cafe Church RSL War Vets
Sat 18th – RICE RALLY – Sydney Entertainment Centre
September
October
Fri 5th – Sun 7th – Christchurch Gladesville Youth Spring Camp
November
December
Wed 5th – Tues 11th – Soulies Schoolies Trip
Thu 13th – Mackellar Girls School – End of Year Event
2008 CALENDAR | 2009 CALENDAR | 2010 SPEAKING PAGE
| 2011 SPEAKING PAGE | SAMPLE SERMONS