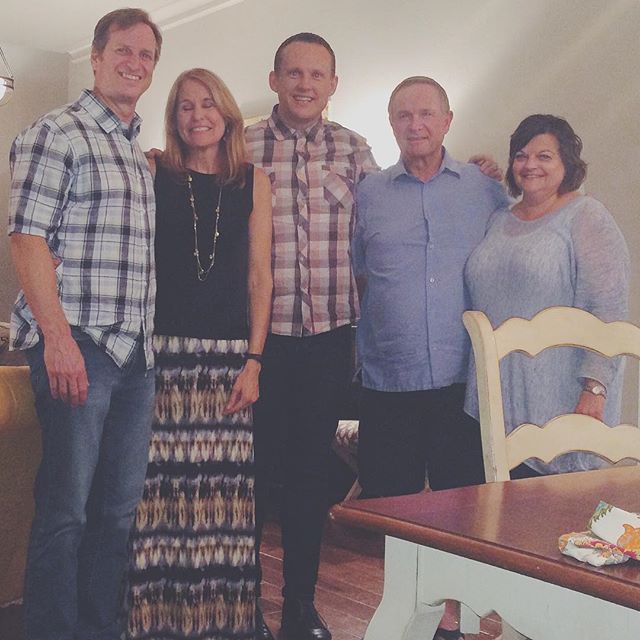 I have been eating very well each evening in the homes of brothers and sisters from @villagechurchtx. Food has been amazing, but all the richer in the context of sweet fellowship.
Massive encouragement from Brian, Dawn, Jeff and Marianne last night. Loved hearing their stories, their involvement with The Village and valued sharing our story and dreams for planting a church. Finished the evening with a powerful time of prayer for one another.
How good is to share the same Father, Saviour and Spirit with strangers/family on the opposite side of the world?!!
#fellowship #thevillagechurch #thevillagepeople #cityonahillbris #vsco #TexasLyf #DallasForDays #DaveInUSYay