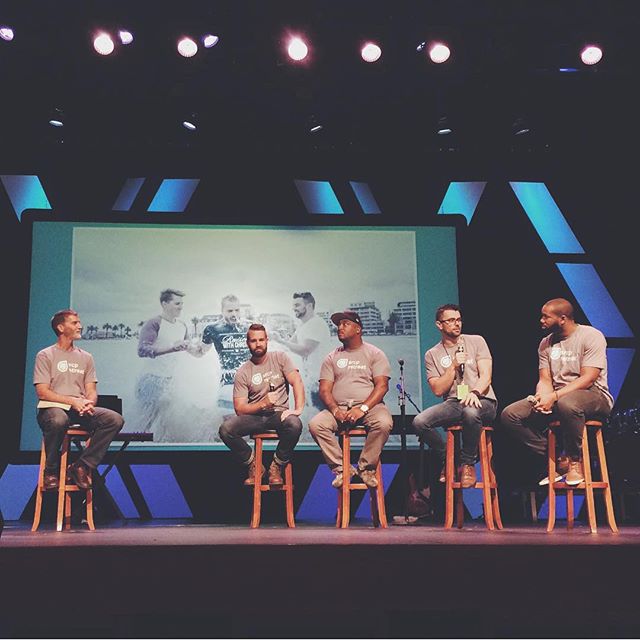 I've loved spending a few days at the Spanish River Church Plant Retreat #srcpr!
This incredible gospel-centred church gives 20% of their budget away each year towards church planting! In the last 12 months they have been part of planting 77 churches in 25 different nations!! Generosity like this will keep changing the world and echo into eternity.
Guy Mason was inspiring as he shared stories in church this morning of how the message of Christ is changing people's lives through City on a Hill in #Australia.
#churchplanting #gospel #knowjesus #makejesusknown