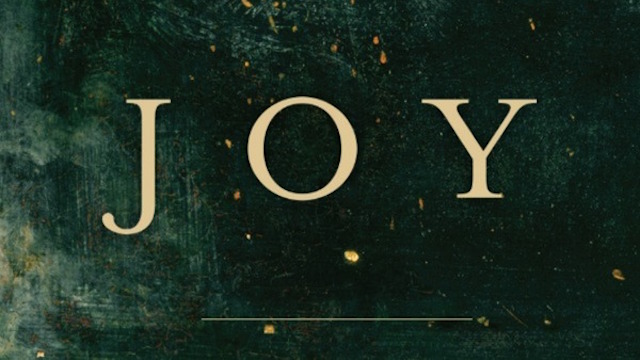 Last year, THIS was excellent. John Piper has put out another excellent book of daily devotions in the lead up to Christmas:
It's available as a Free PDF or you can pick up a Kindle version for super-cheap.
I'm planning to share a highlight each day on social media using the hashtag: #AdventJoy
It's called The Dawning of Indestructible Joy, "because the joy Jesus was bringing into the world was like no other kind in history. Once we have it, it cannot be destroyed. Jesus said, "No one will take your joy from you" (John 16:22)."
It starts on December 1 and goes through to Christmas Day.
Let's go!
Read my post from last year for a little more context on what Advent is.