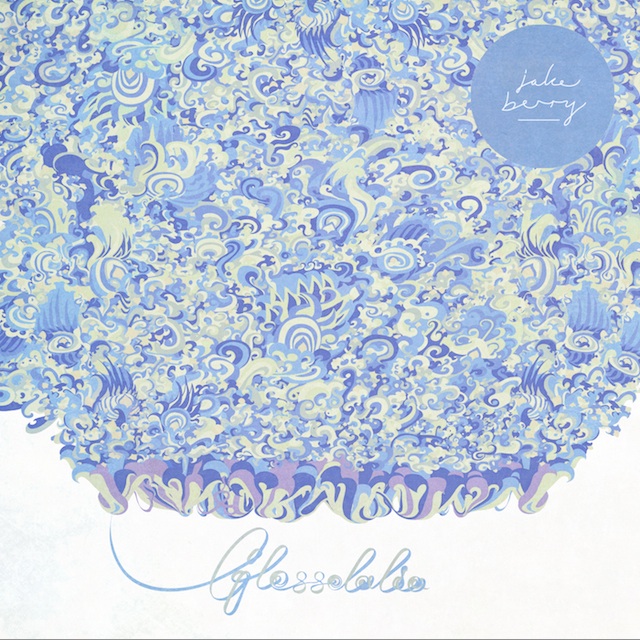 My friend Jake Berry has just released his debut EP, Glossolalia. It's excellent! Jake is a massively talented singer-songwriter and I think his voice is as good as Jeff Buckley's.
I'm giving away 5 FREE downloads to the first 5 people to comment on this blog post. (I'm currently getting spammed, so if this is your first comment, I will have to approve it before it goes live.)
You can listen to the EP at the bottom of this post.
I asked Jake a few questions to find out a bit more about his heart behind the release.
[Read more…]