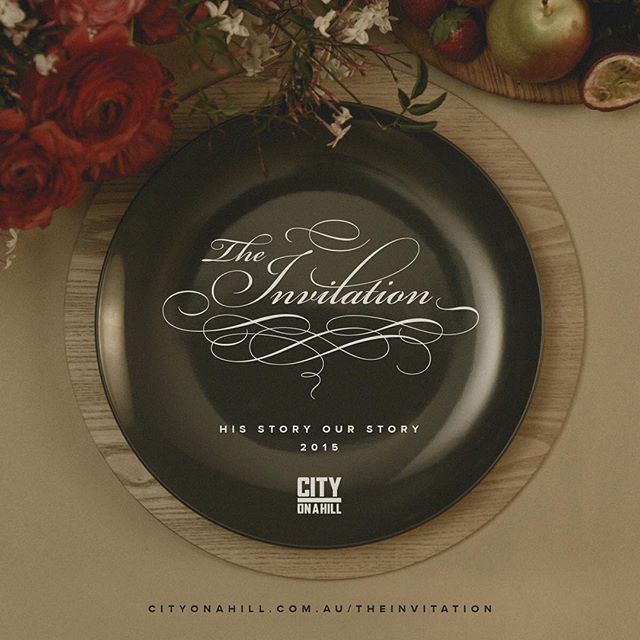 Dear Friend,
You're invited to one of the biggest events of the year!
Hosted by City on a Hill at 10am on October 25 at Melbourne Town Hall, 'The Invitation' will give you an opportunity to encounter the truth, beauty and relevance of Jesus, as God extends His invitation to life with Him.
At this special event you'll meet people who have accepted His invitation, and see how Jesus has changed their lives. You'll hear their stories, witness their baptisms, and join in celebration as we sing. You'll also hear a message from the Bible, as Lead Pastor of City on a Hill Guy Mason, takes us through one of Jesus' most beautiful parables, the Parable of the Banquet. There's also a fantastic kids program planned, and community lunches after the event.
So, whether you've grown up going to church or you're someone who's just curious in finding out more, say yes, and come to The Invitation!
#cityonahill #theinvitation http://cityonahill.com.au/theinvitation