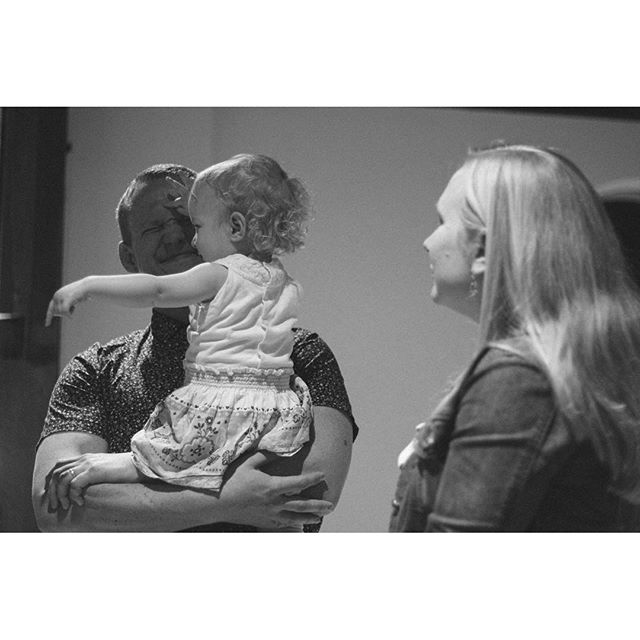 Encouraging night as 40 people came to hear the vision for Knowing Jesus and Making Jesus Known in Brisbane through City on a Hill in 2016.
People are keen to pray, to give and to join!
If you're interested in more info, email brisbane@cityonahill.com.au
Check out @cityonahillbris facebook page for more pics.
Join us in Sydney on September 24 for our final City Vision Event.
#cityonahill #cityonahillbris #brisbane #brisbaneanyday #bne #brisbanecity #brisbaneriver #brisbanechurch