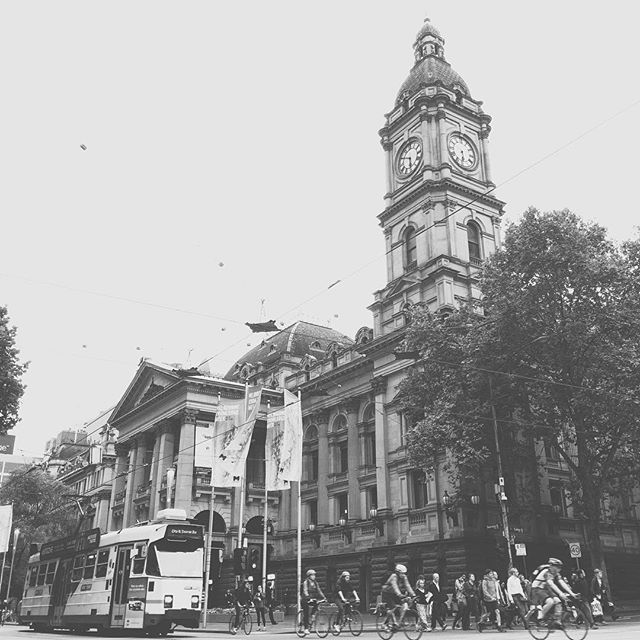 For the last 145 years this building – Melbourne Town Hall – has hosted multitudes of people for countless significant events.
Is there any more significant event than when the good news of Jesus is declared within its walls?
This Sunday City on a Hill will celebrate its 8th birthday at Town Hall… It's going to be massive! But it's not just for church members, all are invited to celebrate with us.
October 25 from 10am.
http://cityonahill.com.au/theinvitation #theinvitation
#melbournetownhall #cityonahill #cityonahillmelb #cityonahillgeel #cityonahillwest #cityonahillbris #knowjesus #makejesusknown #melbournecbd #melblyf #melbournetodo #melbournebuilding #church #jesus #vsco #socality