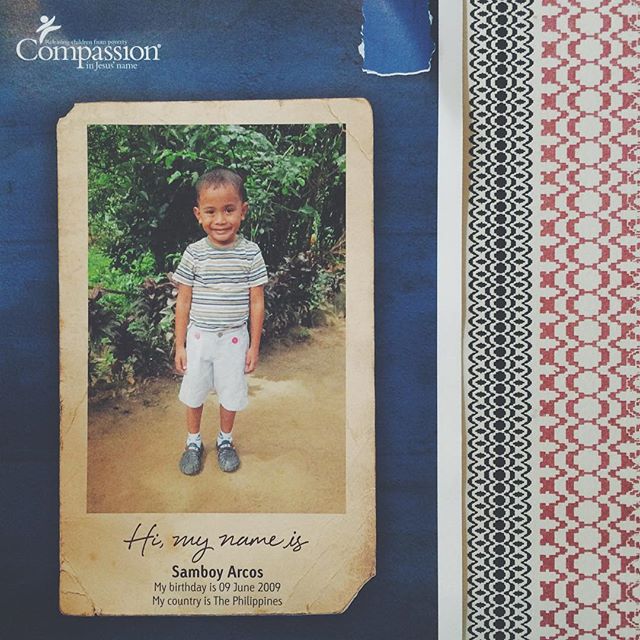 Hi, my name is
Samboy Arcos
My birthday is 09 June 2009
My country is The Philippines
At City on a Hill we have partnered with Compassion Australia with a goal of sponsoring 100 kids in #ThePhilippines. Samboy is our 87th kid sponsored… Tonight is our last night with the Compassion stand. Can you help us with the final 13 children?
I love Compassion's work of 'releasing children from poverty in Jesus' name' and thankful for the impact that City on a Hill will be having in The Philippines.
#ChristCentred #ChildFocussed #ChurchBased #InJesusName #EndofHypocrisy #CityonaHillMelb #CityonaHillGeel #CityonaHillWest #Compassion #GlobalMercyCampaign #LoveIsNotOptional #Mercy #Love