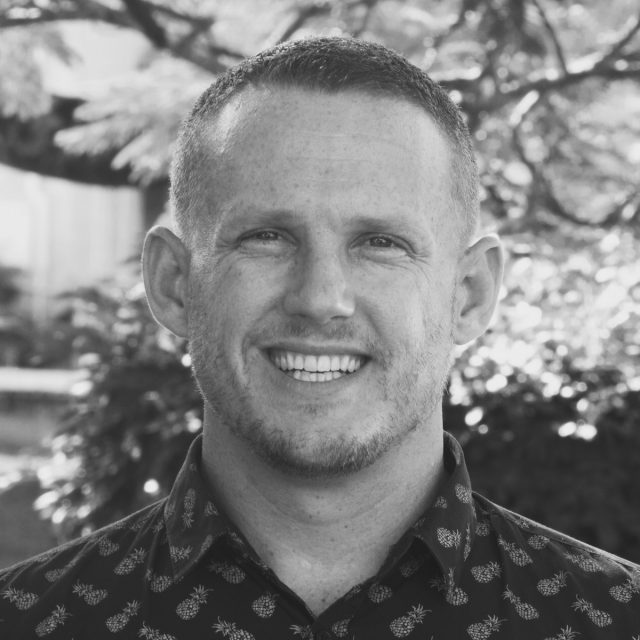 I'm Dave Miers and my blog features regular posts about Jesus, life, culture & design.
I am the Lead Pastor of City on a Hill: Brisbane – a new church seeking to know Jesus and make Jesus known in Brisbane. My greatest passion is preaching Christ Crucified to the next generation. I'm married to Rowena and father to Samuel, Thomas & Beth. My favourite sport is soccer and favourite food is sushi.
I hope you enjoying visiting my blog.
Contact Me | Twitter | Instagram | Facebook