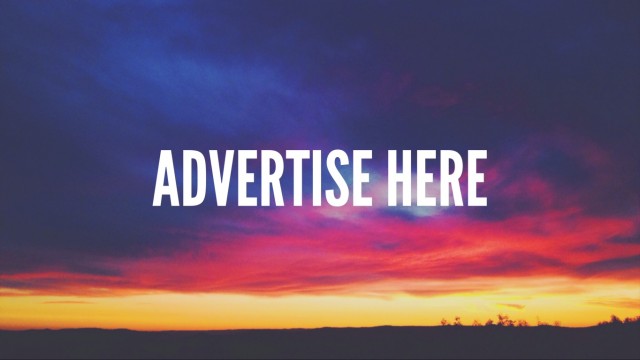 It may not be as impressive as the skyline above, but DAVEMIERS.COM could be a good noticeboard for your organisation. CLICK HERE TO FIND OUT MORE.
Some stats about web traffic
This blog receives between 10,000 and 15,000 page-views per month.
65% of visitors are based in Australia. 20% are based in the United States. In the remaining 15% the following 8 countries round out the top 10: United Kingdom; Canada; Philippines; India; New Zealand; Indonesia; Singapore; and Germany.
I drive traffic to my blog from other social networks.
The types of people that visit this blog
Christians
Reformed Evangelical
Working in ministry: Youth ministers; ministers; church planters and other ministry leaders
Training for ministry: Bible College students and ministry trainees
The next generation: Youth, young adults and university students
Christians seeking to engage with online mediums for the gospel
Organisations that might consider advertising
Christian events: conferences; conventions; camps; training
Christian institutes: Bible Colleges; denominations; networks; movements
Digital tools for ministry: Bible software; web designers
Other resources for ministry: books; publishing companies; music
Christian charities
Christian websites or online stores
Why does this site have paid advertising?
I'm appropriately paid as a full-time Anglican minister. I have no complaints and no desperate need for more income.
However, I have an increasing number of web properties and likewise an increasing annual web hosting bill. Therefore, my main goal in advertising on this site is to cover those costs.
Over the years different friends and organisations have asked me to profile their event or cause. I have happily done this. For a nominal fee I will be able to continue to do this with greater effectiveness.
Sign me up
Visit this website to find out more about advertising. With Beacon Ads I have control over what is approved for advertising on this site. That means I won't run ads that don't serve typical readers of this blog or if there is anything else that may compromise my own beliefs.