StuffYouCanUse.org is a children's and youth ministry resource sharing site. Last week at Soulies we used a free resource with 25 video clips, 'Make It or Break It'. Each clip is a short clip of someone doing an extreme sport, it's paused and people then need to guess whether the person was successful (make it) or not (break it) in their jump/grind/etc. Simple and effective for a crowd of any size.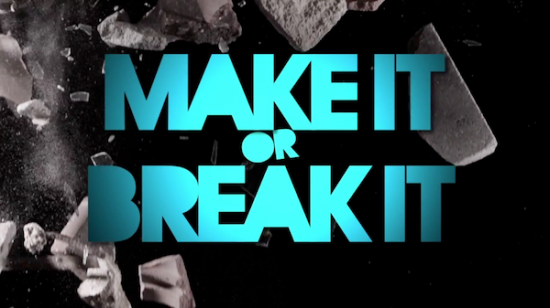 When we did it at soulies, rather than having one representative up the front, everyone competed and sat down if they got the incorrect answer.
Download for free and/or check out the preview video.