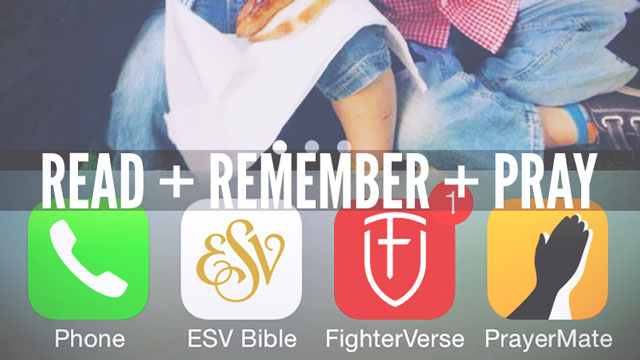 This is the second time I have written this blog post! I spent 3 hours pulling all these resources together on the 2nd of January, but for some reason the drafts weren't saved and I lost it all 10 minutes away from publishing! It's taken me a few days to deal with the grief of the post disappearing and then having to write it again!! I should be okay :)
I have hidden your word in my heart
that I might not sin against you. (Psalm 119:11 NIV)
As the New Year begins, regardless of what you think about 'New Years Resolutions', it would be good for your soul to follow the advice of the Psalmist and "hide God's word in your heart".
READ THE WORD, REMEMBER THE WORD, PRAY THE WORD
Reading, remembering and praying are three ways to help hide God's word in your heart. Below are a number of resources that will help you to do this. Many of them use mobile applications, websites and other electronic tools. I think these are great! But they won't solve all your problems. So pray now that God would give you the desire and will to read, remember and pray his word in 2014.