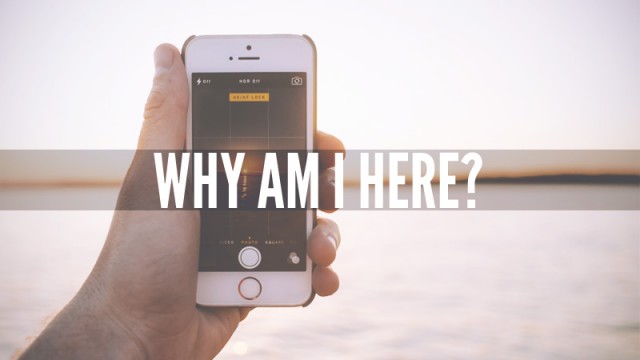 This is part 1 in the 6 Questions Every 18 Year Old Must Answer series
Katy Perry is one of the most famous people on the planet. In fact, she is the most popular person on the internet with 144 million followers collectively on Twitter, Facebook and Instagram! 
With legions of online fans, she has the world at her fingertips. When she sings, stadiums listen. What she wears, defines fashion. When she performs, Sasha and Malia Obama join in. When she campaigns for a cause, people donate. When she uploads, people download (she has the most digital sales of all time).
Fan or not, you can't deny her influence.
But fans, fame and fortune don't keep you immune from troubles. Katy Perry hit rock bottom when her husband, Russell Brand, broke up with her on New Years Eve 2011… via a text message. In an interview, Katy revealed that this heartbreak caused her to ask the deeper questions of life.
It's often at moments of transition, change or loss that we get reflective. We ask, "What's the deal with life?"