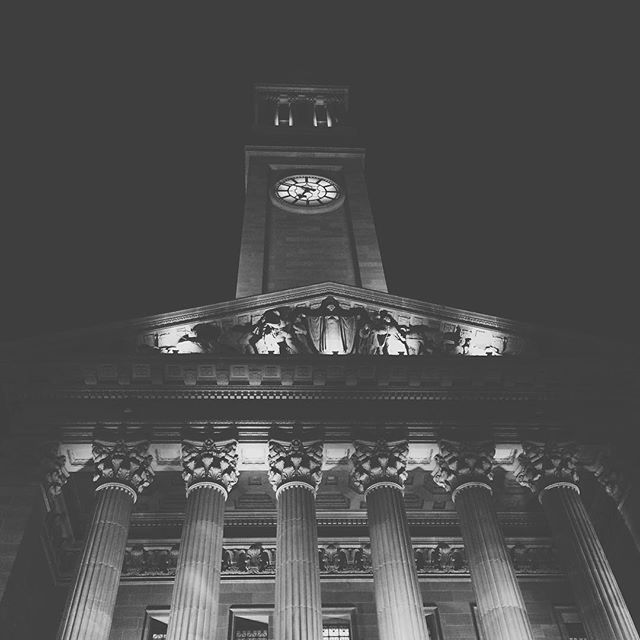 I enjoyed being part of a leaders gathering of The Gospel Coalition Australia in #Brisbane this week.
#TGCA has "an Australia-wide vision for promoting faithful, persevering, Christ-honouring, Bible-driven, Spirit-empowered, gospel-centred ministry." I think that this coalition will be an important part of proclaiming the #goodnews of Jesus to the next generation.
Check out the website for some great resources.
#bne #gospel #thegospelcoalition #tgc #vsco #vscocam #brisbaneanyday #brisbanecityhall #CityonaHillBRIS #KnowJesus #MakeJesusKnown #socality