How do you become a Christian? What are the basics of the Christian faith? Here are 3 simple words of faith. They aren't magical words. But saying these 3 words to God are a good first step in becoming a Christian.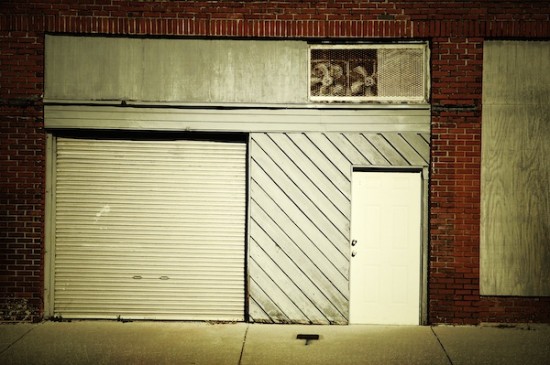 SORRY + THANKS + PLEASE // LISTEN TO EPHESIANS 2:1-10 SERMON
SORRY – The Reason for Faith
THANKS – The Object of Faith
PLEASE – The Life of Faith
Let me know if you want to chat further about having faith in Jesus.