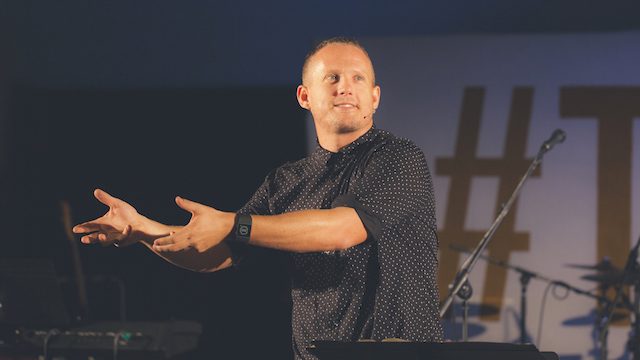 Jesus is the hope of the world. It's only by trusting in his death and resurrection that sin can be dealt with and eternal life can be received. My greatest passion is to make Jesus known! God has given me many opportunities during the last 18 years to proclaim Christ and teach the Bible to children, teenagers and adults.
My ministry priority is to be the Lead Pastor at City on a Hill:Brisbane. However, I'm available to speak at a limited number of external events. If you think I'd be a suitable speaker for your event CONTACT ME to find out my availability. I'll do my best to respond promptly.
LISTEN TO MY PREACHING: Click here for various examples of my sermons.
Check out our weekly sermon podcast from City on a Hill Brisbane: http://coah.co/brisbanepodcast
Watch video sermons below…
PREACHING PAGE ARCHIVES: 2014 | 2013 | 2012 | 2011 | 2010 | 2009 | 2008